Wide range of tyres
At Unique Automotive, we know how important it is to have the right tyres to suit both your vehicle and your requirements. That's why we have a partnership with a local tyre distributor. We have access to tyres suited to all vehicle makes, models and applications, from regular passenger car tyres from Dunlop or Goodyear to the latest Pirelli street racing tyres or Beaurepaires 4×4 tyres. Our tyre partner is just down the road, so we can get you the tyres you need within hours. For more information or to get the right tyres for your vehicle, contact Unique Automotive today.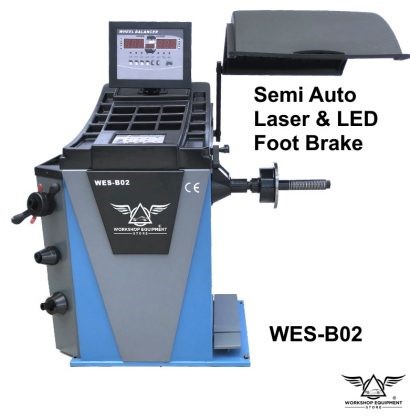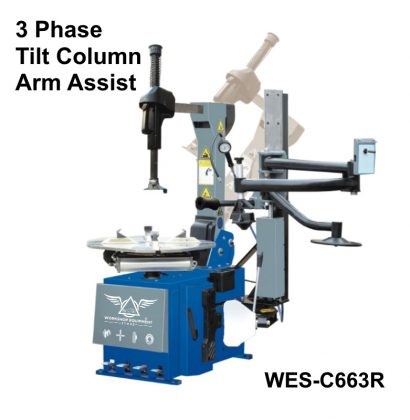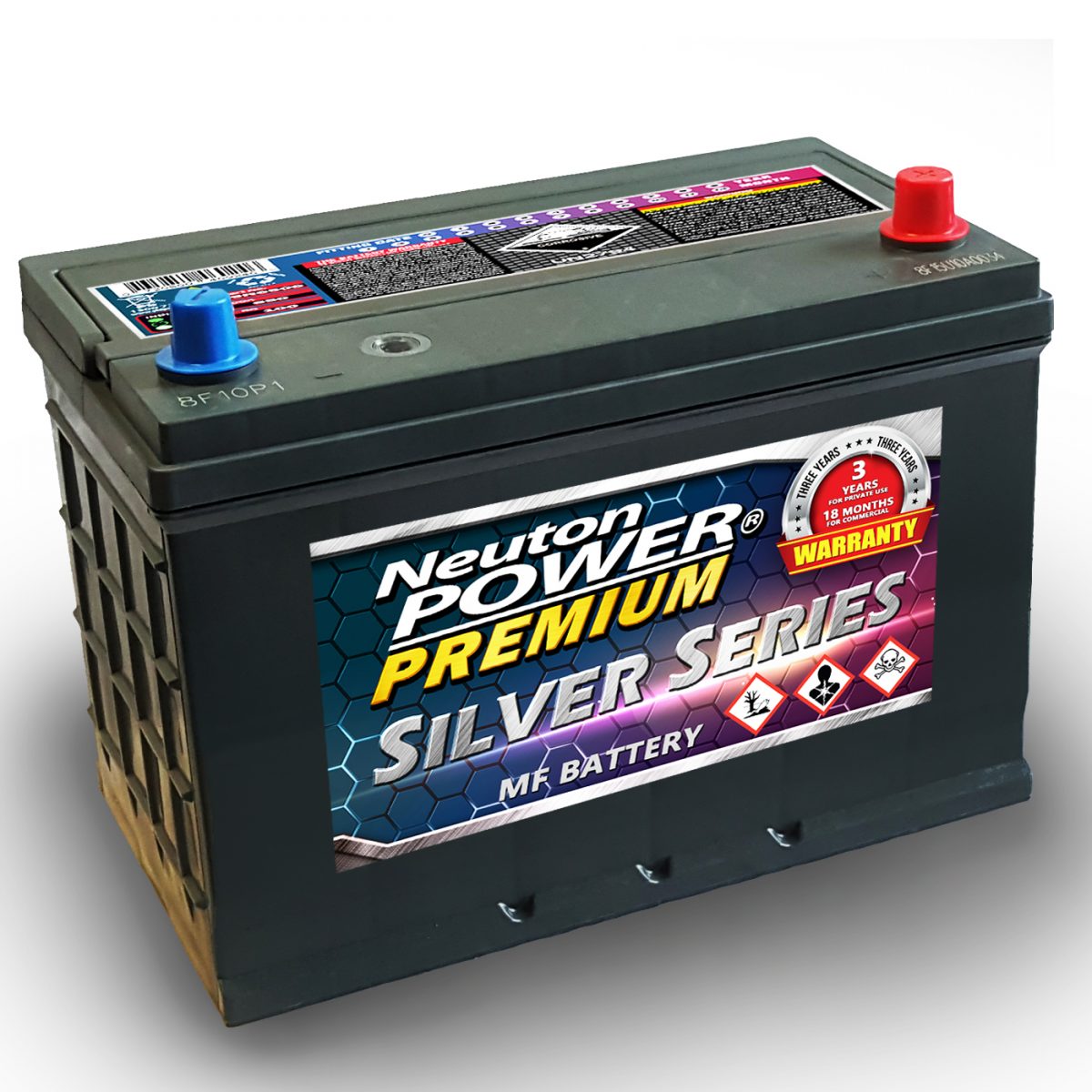 Neuton Batteries
Neuton Batteries offer long-lasting, quality, reliable batteries at reasonable prices, and at Unique Automotive we're proud to offer Neuton Batteries quality to you. Our range of batteries for passenger cars, 4WDs, motorcycles and commercial vehicles incorporate the very latest technologies, and because our staff are all expertly trained, we can fit your new battery as well. All our batteries come with a minimum 12 month warranty – ask us for more details.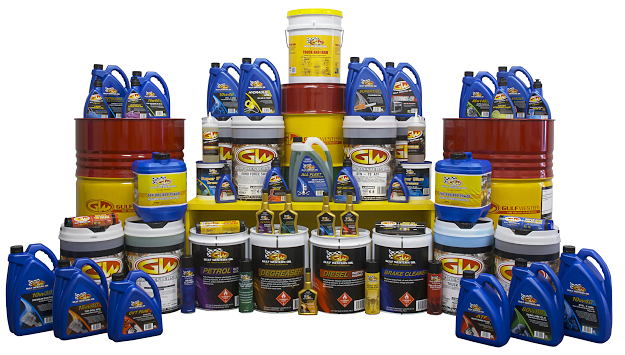 Gulf Western Oil
Gulf Western offer a wide range of lubricants, coolants & additives for all makes and models. They take pride in offering the right product for every application, and at Unique Automotive, we're proud to offer their wide range of industry-specified and OEM automobile fluids to you. Gulf Western prides itself on providing products that meet and exceed the latest industry specifications. Our engine oils are developed with the latest API, ACEA, ILSAC & JASO specifications. The latest specifications are designed for superior wear protection, less sludge, lower piston deposits and longer life compared to older grade lubricants.
For more information, contact Unique Automotive today.